Jacqueline English Consulting is not your average HR firm...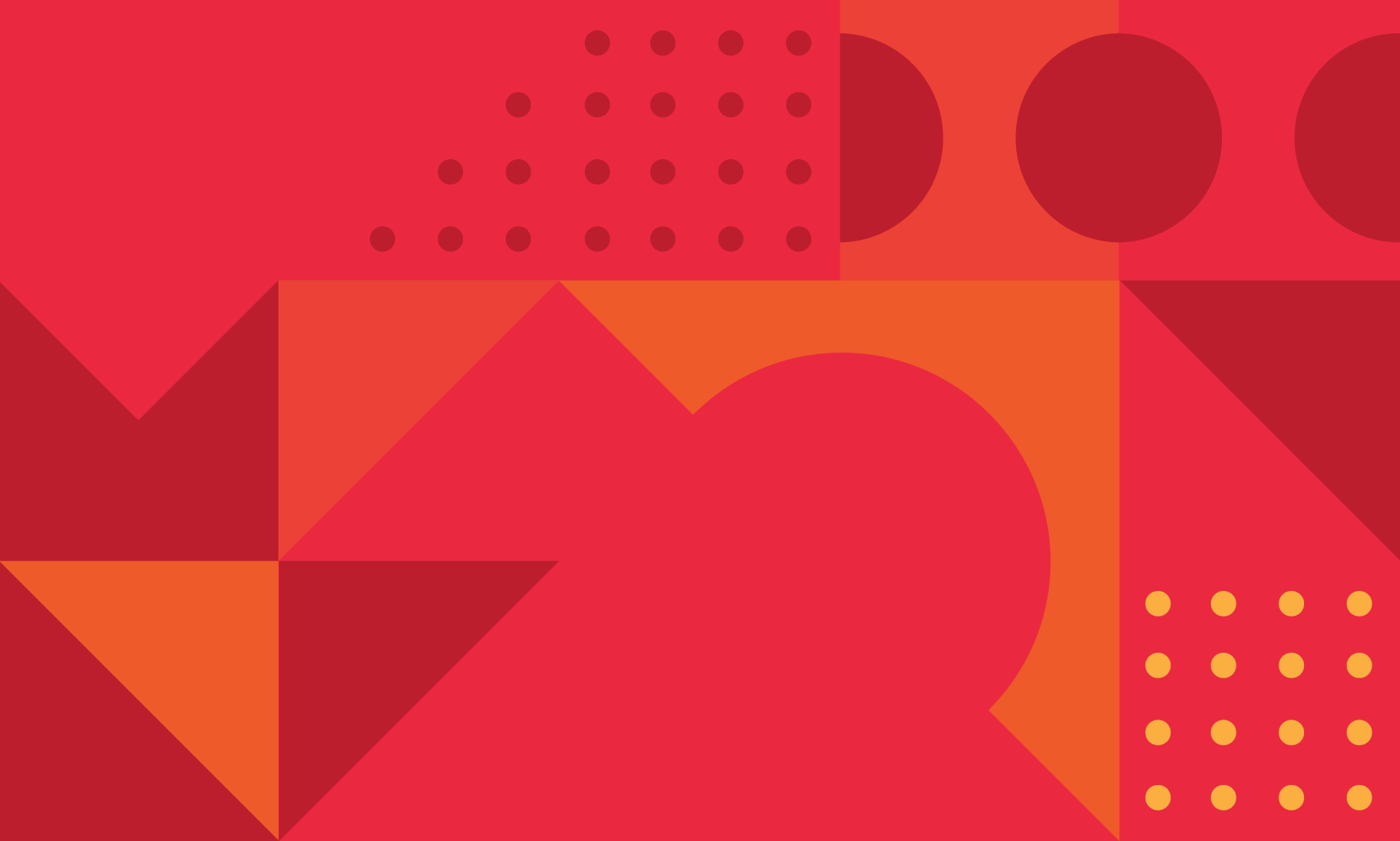 Hi! I'm Jacqueline English.
I'm the owner of Jacqueline English Consulting (JEC), a human resources consulting firm serving the Greater Toronto Area. I have over 20 years of HR expertise and I love helping my clients build foundational HR programs and strategies.
JEC helps entrepreneurs and small to mid-size business to introduce HR structure and practices into their businesses , with a thoughtful and open approach. We're passionate about HR, and how it can help leaders create a more unified and engaged workforce.
We offer Strategic Planning, Employee Relations, Policies and Legal Compliance, Compensation, Performance Management, Recruitment Strategies & Process, Onboarding, Training, Engagement Initiatives and Succession Planning.
Psst, we love providing fractional HR support!
We understand that as your business scales, you need the expertise and reassurance that someone is looking out for you on the HR front, but you also recognize you do not require the fulltime capacity of a seasoned HR professional. Guess what, we get that too! Which is why we have a niche market in the fractional HR space.
What exactly is HR?
HR is people focused.
Effective HR strategy includes value added programs that support the business, clear processes, targeted metrics, as well as people-centric initiatives to supporting the employees.
Transactional
Traditional HR is about the day-to-day mechanics of keeping an organization running effectively.
Transformational
Focuses on aligning HR to the organizational goals. It moves beyond the traditional role of HR.
The Best of Both
Both transactional and transformational HR are a necessity and it is how they blend together that can create value added support for the business.
So why JEC?
Jacqueline English Consulting provides expert, creative, and customized Human Resources solutions on demand to emerging or scaling up organizations. A key factor that differentiates us is the approach we take. We authentically learn and immerse within your business with the end goal of creating lasting partnerships clients.
JEC's approach is thoughtful yet meticulous; JEC can efficiently assess, plan and deploy HR programs to meet the client's larger business objectives while respecting their individuality and company culture.
We're flexible
We understand that every client has different needs and the beauty of partnership with JEC is that we can be really flexible and tailor your support to meet your needs.
We're a partner
JEC's approach to HR is that of a partner. With our expertise, we provide coaching and guidance to help leadership develop greater self-sufficiency around their employees to support a long term sustainable and thriving business.
We're about growing
JEC provides solutions and expertise that help organizations position for growth, execute on strategy, and improve business agility.
Here are some of the clients we have worked with.